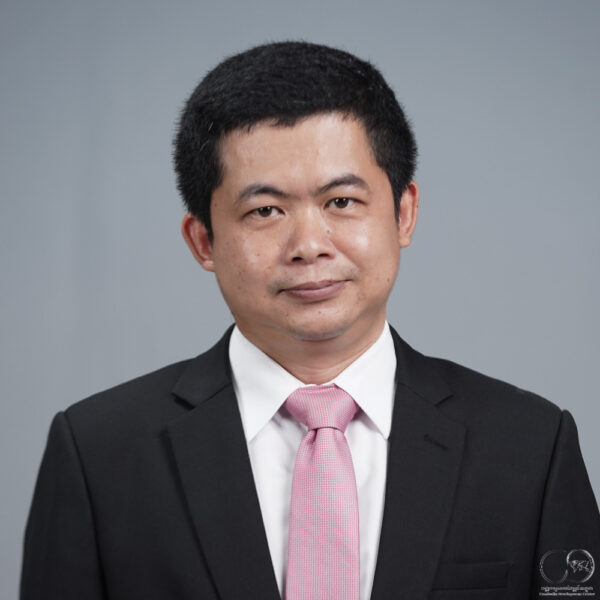 Heng Salpiseth
Member of Board of Directors
Biography
Mr. Heng Salpiseth is a Member of Board of Directors at Cambodia Development Center.
Currently, he is the Deputy Director General, General Directorate of Sewerage and Wastewater Management, Ministry of Public Works and Transport.
He is at the same time a part-time lecturer and academic advisor at Cambodian Mekong University (CMU) and National Technical Training Institute (NTTI) for both Bachelor and Master Programs of Civil Engineering, Architecture and Urban Planning. He holds Master Degree of Civil Engineering major in Infrastructure Planning and Management from Japan (2006) and Bachelor Degree of Civil Engineering (Diplôme d'Ingénieur de Génie Civil) from Institute of Technology of Cambodia (2002).
He has had 18 years work experiences in Advanced Regional System Planning & Design including Urban/Transportation/Logistics Planning and Infrastructure Management; Advanced Applications of GIS for modelling and analysis Infrastructure/Construction Project Management, Procurement & Contract Management (FIDIC standard); and Project Monitoring & Evaluation.